Steelman.
From start to exit. Who we are
Simone Rutgers – Partner, Lawyer
After starting her career at Greenberg Traurig and Houthoff, Simone joined Certa Legal in 2014, where she soon specialized in the tech practice. Now at Steelman, she combines her experience in both corporate law and tax law, with full focus on advising startups, angel investors and VC funds on financing, structuring and employee incentive plans. Having assisted on dozens of transactions, from (pre) seed to series A, she knows the dynamics and challenges and how to deal with them, always finding a solution. She enjoys working with passionate people, full of dreams and the ambition to conquer the world, empowering them to reach their goals.
Dave Dirks – Advisor
Dave Dirks is co-founder of Steelman and was active as practicing lawyer until 1 January 2022. As of that date Dave remains involved as advisor of Steelman. Dave has been involved in over 250 transactions over a span of more than 20 years. Mainly advising founders as of the early beginning of incorporation up to the moment when they sell their business. Because that is what he loves to do. Dave understands the pain of the challenges you face on that journey, from having co-founded a law firm and growing it to a mid-size law firm himself, having co-founded some startups as well from investing for over more than 10 years as an angel investor and venture capital investor.
what we do
We believe focus is the key for success, not only for you but for us as well. That us why we only do what we are good at and have extensive experience in: advise on incorporations and structuring, investment rounds (both equity and convertible debt), employee incentive plans and exits.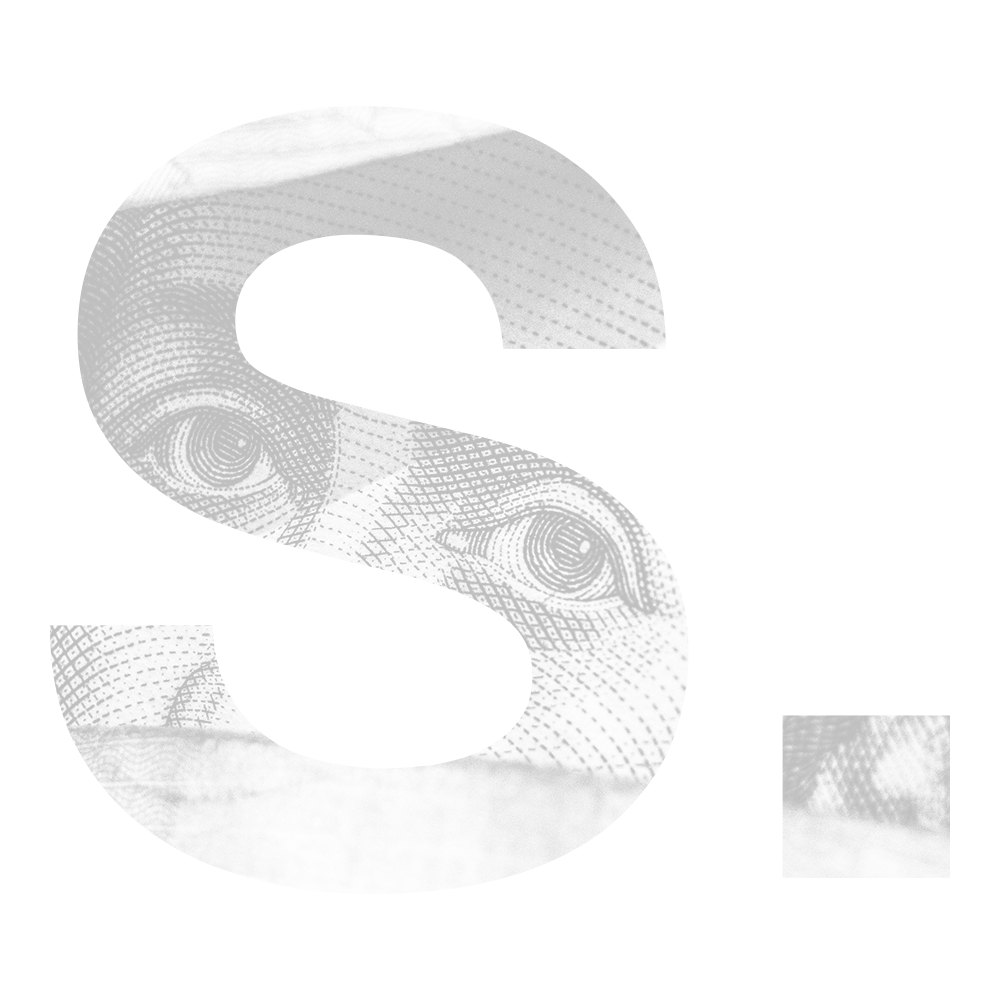 We do
Advise on incorporations
Corporate (re)structuring
Investment rounds (convertible debt / equity)
Joint ventures
Employee incentive schemes
International expansion
M&A and exits
We don't do
Privacy
Intellectual property
Employment & HR
Real estate
Insurance
Distribution agreements
A range of other things
As these topics are of course of importance to you, we are able to connect you with the right partners for each of the required fields of expertise.
How we work
Building startups is an area of expertise. We can help you right from the start. From the incorporation of your business to hopefully your successful exit. We have extensive experience in advising about raising capital, whether raising from angel investors or venture capital investors.
We know your funding strategy is not set in stone and is a moving target while you are growing your business. You will have challenges to keep your focus on growing your business and meanwhile dealing with raising capital and keeping your key employees and advisors on board and incentivized. That is why we can be your external chief of staff on your journey from founding your business to exit.
We are here to help you. And have done that for many startups over more than a decade of time. Some of them failed, others still have a thriving business. And some of them became global players in their industry.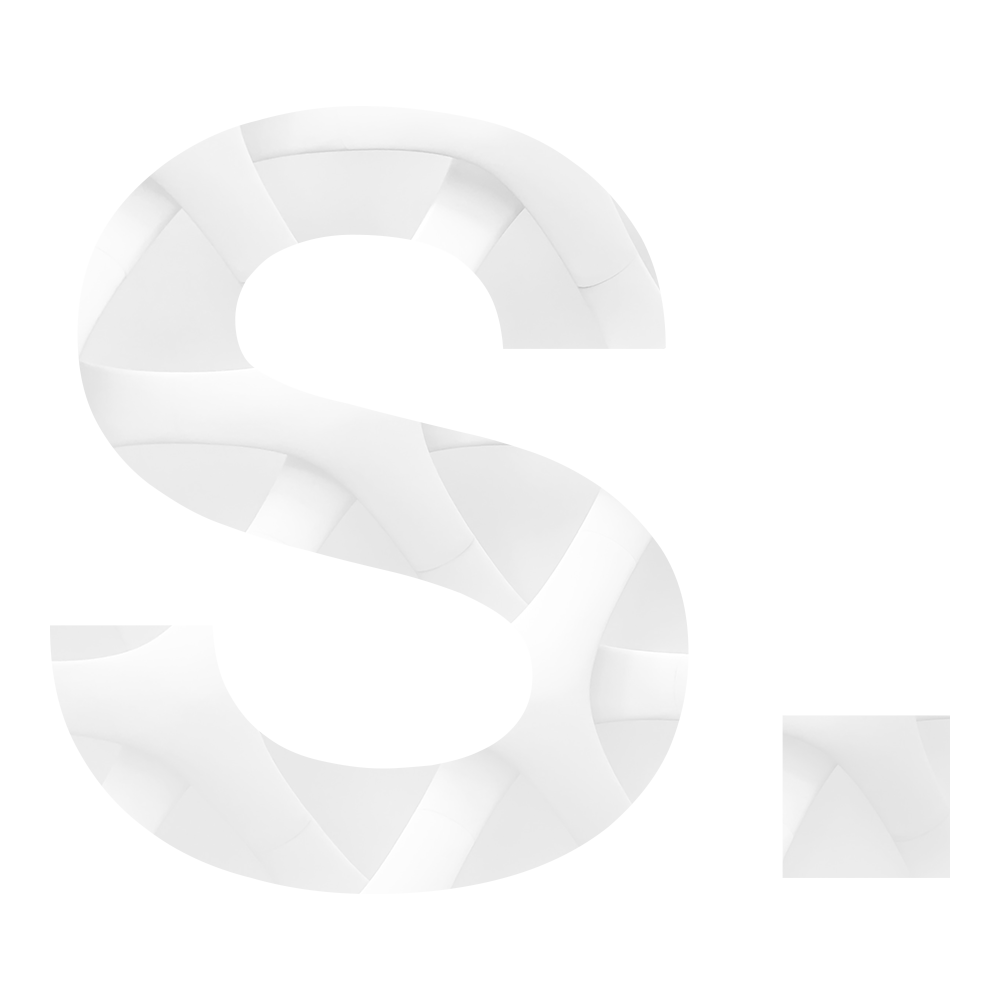 Why we do it
Why we do this? Because we are good at what we do. We get excited and it simply makes us happy when we can help you with our expertise, network and experience, to realize your dreams.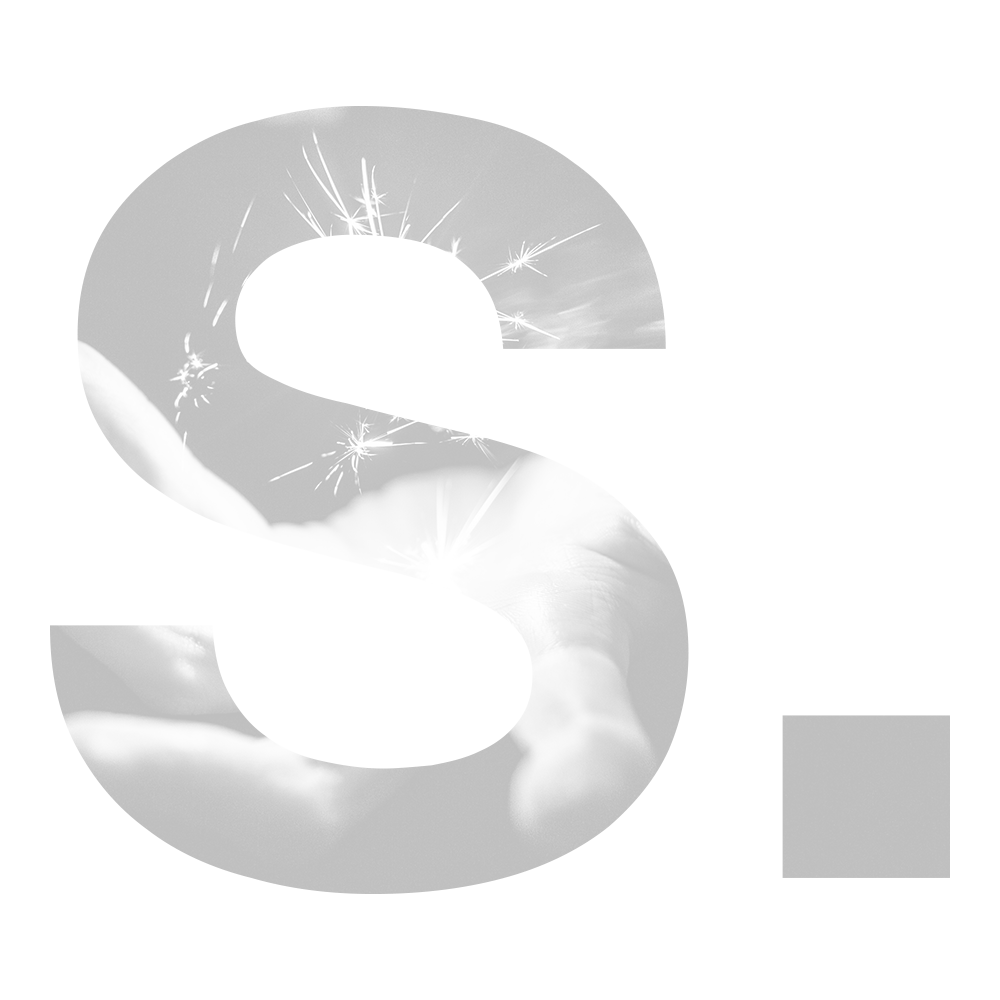 Pricing
We understand that your ability and willingness to invest in our advice needs to grow with growing your business. That is why we aim to match our fees along the way with the various stages your company is in. Raising your pre seed round with angel investors with a convertible note requires a lot less of our time than advising you about the distribution waterfall when raising your Series B or advising you on selling your business.
Driven by metrics from over 150 investments, from pre seed to exit, we are able to provide you in most cases with fixed or capped fee offers and for some with an estimate of costs.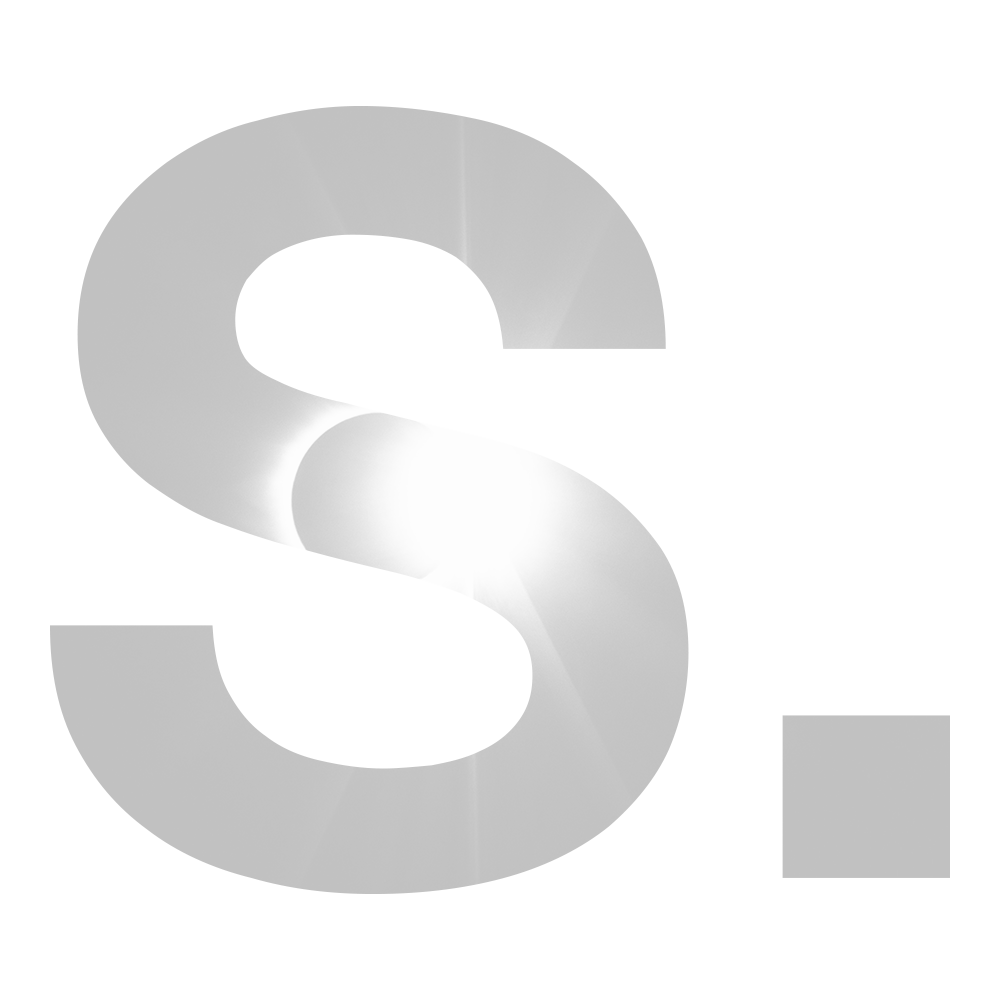 Contact
We are human, after all.
Steelman.
Office: Entrada 500, Unit 15
Mail: Entrada 500, PO Box 516
1114 AA Amsterdam-Duivendrecht
Email.